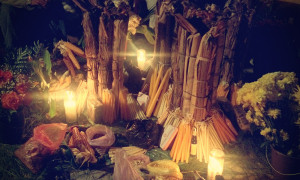 After a year of community engagement Oxlajuj Ajpop and the Sacred Natural Sites Initiative take stock.
Read More

+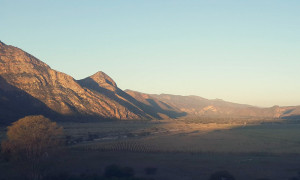 Living Lands is proud to announce a new project on the feasibility of wildlife enterprise in the Baviaanskloof.
Read More

+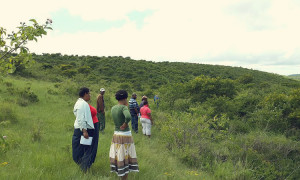 Living Land was invited by Working For Water to visit the Mthulu Village.
Read More

+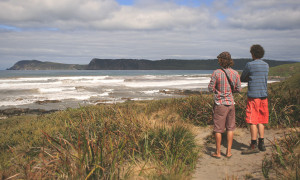 And what kind of nature counts?
Read More

+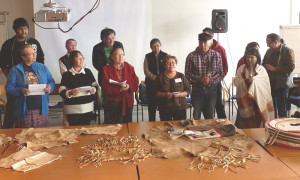 Available in English, Russian, French and Spanish.
Read More

+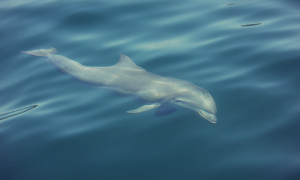 Are meaningful nature experiences more likely to happen with young animals?
Read More

+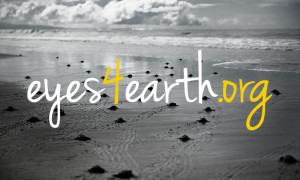 eyes4earth.org has recently launched a new website! Check it out, contribute or let us know what we can improve.
Read More

+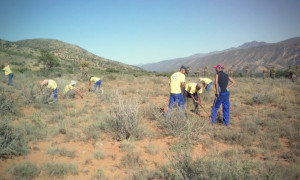 During what were the hottest days of 2014 so far, we were planting trees to trial a newly developed product...
Read More

+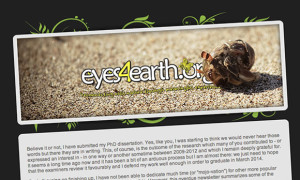 The November 2013 eyes4earth.org update is now online.
Read More

+